I went home again this weekend. And it was a very good weekend.
Special Needs dance, having family stay at our house, going to the hot springs, and not having school. Too bad that I'm back now. Boo. But who loves how long my hair is getting? Woo!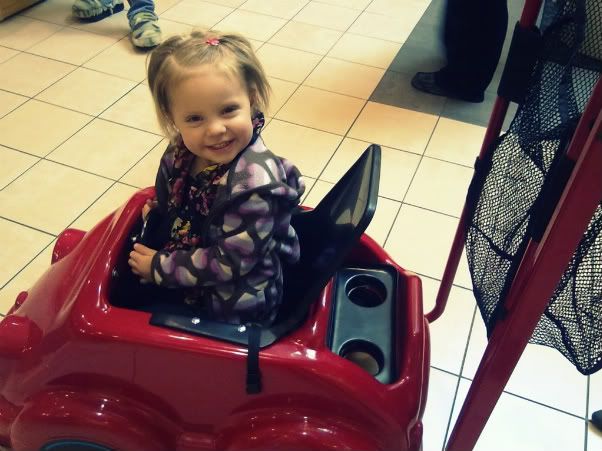 I have two tests this week. Double boo.
Two more weeks till Spring Break. Double woo.