So, I've been a little absent lately. I'm hitting the spring fever slump since there's three weeks of school left. THREE WEEKS. Needless to say, I don't feel like doing anything, even blogging. But, I've been reminded by a few people that I need to update so here is goes...
Update #1: E is engaged.
Update #2: E made a newspaper dress that I then wore in a fashion show for one of her classes.
Update #3: My family came and visited me last weekend and I got spoooooiled. Taipan, IKEA, and Gateway Mall? Lucky, lucky, lucky.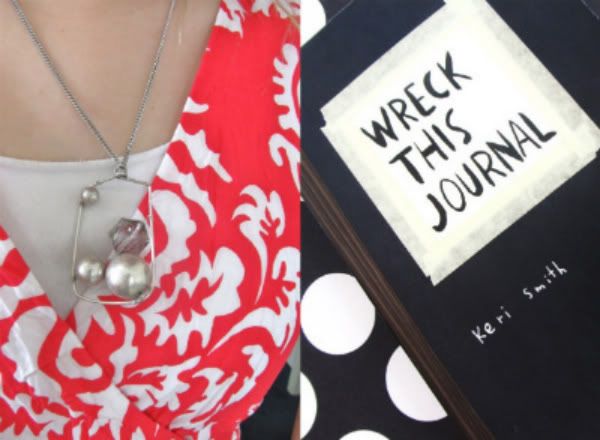 Update #4: Thinking of changing my major here. Lately, I've been thinking of getting a degree in Marriage and Family Relations which would basically be like being a marriage and family therapist. Downside: I'd have to get a masters so that I could practice....8 years of schooling.
Update #5: I'M ALMOST OUT OF SCHOOL FOR THE SUMMER!!
Oops. Did I just say that again?