This is my dad. I sure like him a lot. Today was his birthday, so happy birthday to one of the best dad's in the world! For serious, my dad should get an award for being so crazy awesome.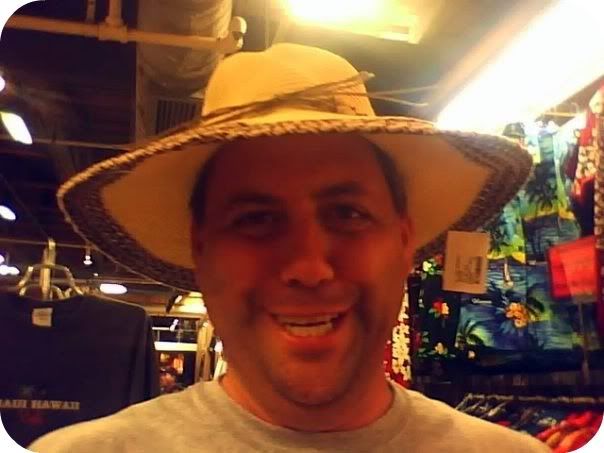 In other words, once upon a time I worked at a bridal store. It was quite fun (except for that one time that I burned myself on the iron). I worked with a bunch of funny ladies and it was the first job that I actually liked everyone who I worked with. Well, many of these ladies have gone on and gotten married and the other half went and had some beautiful babies (two this past month!). Per request, meet Cristine.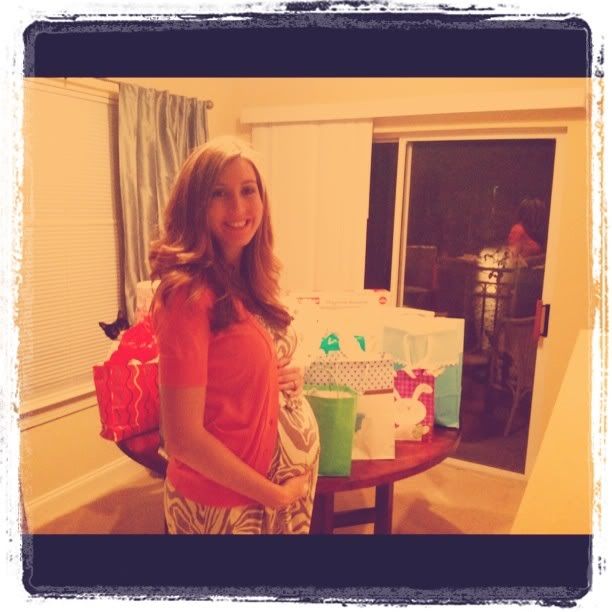 My friends, Cristine should also win an award for being awesomely funny. It saddens my heart that she moved to Florida because 1) She's funny, 2) She was supposed to help me pick out my wedding dress when that day ever came, and 3) Last but not least, she just gave birth to this little fellow: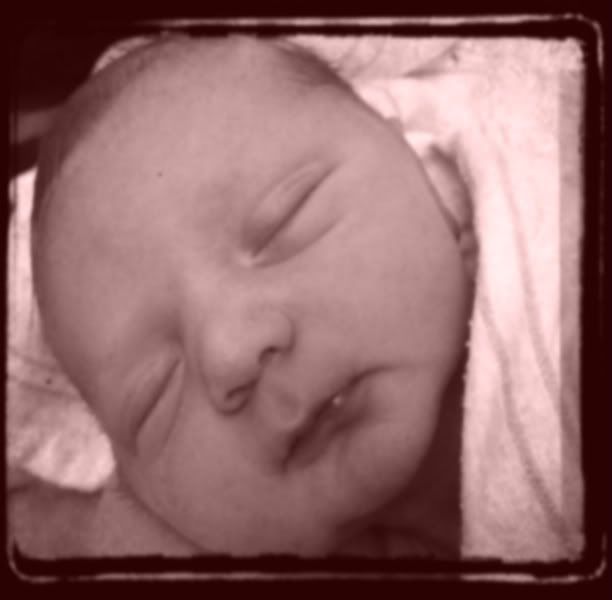 Isn't he just squishy, and sweet, and wonderful? Too bad there's a couple thousand miles between Idaho and Florida. Or else I'd totally be kickin' back with little Jacob and Cristine. By the way, another girl we worked with Melissa, just had a new baby girl named Hallie! I'm thinking that Jacob should become a potential suitor for Hallie. Just sayin'...
Anyways, congrats to the Margene's Bridal girls for their beautiful offspring!
Pictures of Cristine and Jacob via Cristine's blog and her Facebook. I'm not a super creeper.